Lack of licensing information frustrates foreign operators
Hungary's gambling market may now be open to foreign operators, but a lack of information is preventing them from applying for the necessary licenses.
Speaking to BestOnlineCasino.com, one such operator revealed that a lack of information meant that it still has "no idea how to apply for a license."
Theoretical legality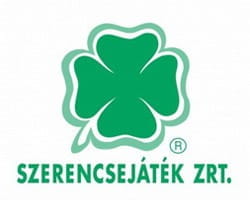 Hungary revised its Gambling Law in 2011. These revisions were supposed to open up the Hungarian gambling market to foreign and domestic operators, by allowing them to apply for licenses as of January 1, 2012.
Prior to this, Hungarian gambling law dictated that any gambling company operating in Hungary would have to be majority-owned by the state. As a result of this, the European Commission requested Hungary open up its markets in 2007.
Continued frustrations for foreign operators
However, it seems Hungary is still doing its best to frustrate foreign operators' best efforts to legitimize their Hungarian operations. As the casino manager of one operator told Bestonlinecasino.com, "Nobody changed anything so far".
"We have no idea how to apply for a license.
"[The revised Gambling Act is] now is nothing more than a piece of paper"
Hungary isn't the only EU member state the European Commission has requested revise its gambling laws to allow for greater competition. As a result, it seems unlikely that this tactic will be enough to prevent operators from finally obtaining the licenses they crave in the long term.