Smoking ban Illinois causes decreasing casino revenues
06-12-2010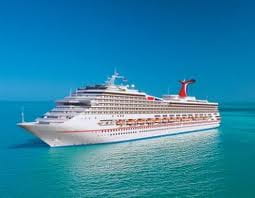 In the past year, 2009, the casinos received just over 1 billion U.S. dollars with gambling revenue. This is 4.5% less than the year before. In particular, the decline in revenue from casino boats is guilty. These nine casino boats sail on the Mississippi River. Another cause is the increasing competition from surrounding states.
Smoking ban casino boats
The gambling industry are blaming the
smoking ban on casino
boats. Since this ban has passed three years ago, there is a decrease of 28% of revenue. In surrounding states, where there is a similar economic situation, the gambling revenues increases. These states don't have a smoking ban.
Recession
Opponents say that the economic situation is the root cause. Since there is a recession, customers spend less money. They give the argument that there are smoke-free casinos who have more revenue than casinos where you are allowed to smoke. Despite the decline in revenues from casino boats there are plans to open new
casino boats
in other states.