Philippine police arrest fugitive Japanese gambler
11-03-2012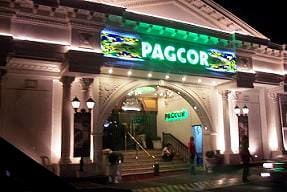 The Bureau of Immigration has arrested a Japanese citizen for running an illegal casino in Kaga, Japan. Officials of the fugitive search department arrested Takashui Kumamoto in his home in Malabon City. The Japanese national fled to the Philippines in November last year. Kumamoto operated an illegal casino in Kaga City, Ishikawa Prefecture, Japan. He was officially wanted since December last year.
Large number of fugitives
"This latest arrest adds to the large number of captured foreign fugitives. Just like all other arrested fugitives, he will be sent back to his country. His name will be added to a black list and he will not be able to enter the
Philippines
again," according to the Bureau of Immigration.
10.87% increase in revenue
Philippine casinos benefit from the booming Asian gambling market. Philippine Amusement and Gaming Corporation (PAGCOR) saw its gross revenue rise 10.87 percent to $69.58 million. "Regulated gaming provided revenues worth 1.02 billion pesos, while our gaming operations generated 2.01 billion pesos," read a statement from PAGCOR. The government owned and controlled corporation noted a general trend of gamblers staying longer and wagering larger amounts.