Online gambling law
As a truly international business, online gambling is licensed and regulated through a complex system of national and international laws. As a result, assessing their impact can be challenging for both players and professionals alike. Therefore Bestonlinecasino.com's law section offers comprehensive, country-by-country coverage of all key legal developments affecting online gambling.
An Ever-Changing Market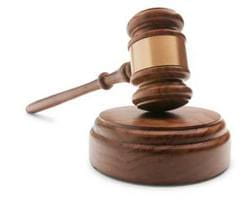 Where once players could choose from a handful of simplistic games, the range and sophistication of the titles offered by modern gambling operators has changed beyond all recognition.
Fuelled by booming consumer demand in an increasingly online-centric world, the online gambling industry has undergone rapid changes since its inception. With internet connection speeds improving all the time, and the devices that use these connections becoming more and more powerful, so online gambling too has evolved.