Indonesian trio operated illegal lottery game
13-01-2013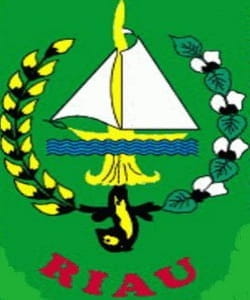 'Toto Locally' is the name of an illegal lottery game that was available in the Indonesian island of Sumatra. According to authorities, the twice-daily draws of the underground lottery game were held 5 times a week.
Strictly prohibited
All types of gambling are strictly prohibited in Indonesia. Check our
legal section
for information about legal developments with regard to online gambling.
Female brains behind illegal lottery
A female bookie from the province of Riau was the operator of the lottery ring, according to the police spokesperson. The 27-year-old woman and her two partners in crime have been arrested in the city of Tebing Tinggi.
Illegal gambling in Sumatra
"We are questioning the trio in order to expose their illegal activities that took place across Sumatra," the police spokesperson added.
Fourth suspect
Police officers raided their Tebing Tinggi-based apartment and seized 8 mobile phones, financial records and $412 in cash. The trio has admitted the illegal lottery activities, which they ran from a location in Riau. Additionally, Riau Police are still looking for a fourth suspect who allegedly lives in Pekanbaru.