Woman faces prison after fraud at Lake Charles gambling venue
19-02-2016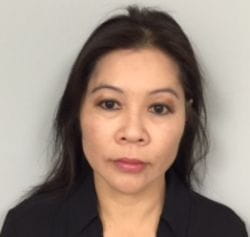 A Lake Charles resident decided to come clean as she felt guilty about the fraud she committed at a local casino. Meet Pattie Somphou, an employee at the Golden Nugget casino. She
fiddled with the computer system
to award customers extra loyalty points. Somphou turned herself in, and was charged with embezzlement and stealing.
Fleeing to avoid arrest
The fraud occurred in October last year, and was discovered by the casino. Police launched an investigation that indicated Somphou as the perpetrator. The 48-year-old woman ran off as she had noticed that police were looking for her. However, Somphou decided to report herself to the police shortly after she had
fled to avoid arrest
.
Illegal comp points
The Lake Charles resident tampered with the casino's customer database, illegally awarding clients loyalty points. The Golden Nugget suffered a $2,000 loss from that
embezzlement
, read a statement from the police. Somphou may possibly be jailed for up to ten years and fined on each charge, which could amount to $13,000 in total.