Casino patron misses out on a Fiat due to ID dispute
27-06-2014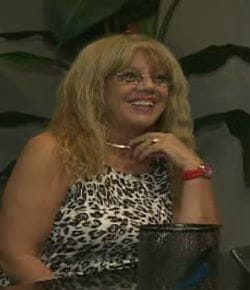 There's nothing more frustrating than missing out on a staggering prize. Rachel Marom can bear witness to that fact after she almost left the Mardi Gras Casino with a
2014 Fiat
. In order to claim the prize she needed a valid ID, but the Florida woman only had photocopies of her ID on her. What a bummer!
Huge anti-climax
The Mardi Gras Casino awarded the car to another casino patron, leaving Marom deeply disappointed behind. She used to enjoy the
slot machines
at the Hallandale Beach gambling parlor several times a week, but she will now take her business elsewhere. Marom decided to leave her ID at home after she got mugged a couple of years ago, and now always carries copies of her ID.
Rules are rules
Besides copies of her ID, Marom showed her player's club card, as a valid ID is obligatory when applying for such a card. Additionally, she begged to go home to pick up her authentic identification, but that request was rejected. However, Marom
refuses to throw in the towel
and she is considering to file a lawsuit against the Mardi Gras Casino.