Footballers and officials banned after corruption probe
18-10-2012
A judicial inquiry has investigated corruption allegations against Zimbabwean footballers and officials. The group may be banned for life from the sport, based on recommendations by the inquiry. It remains unclear which footballers and officials are facing life bans after the Asian match-fixing scam.
Immature footballers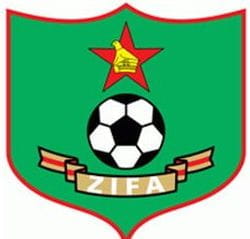 "The life bans will certainly end the career of the soccer players who participated in the match fixing activities. We are convinced that the betting syndicate deliberately chose inexperienced, young and immature footballers" stated a spokesperson of the judicial inquiry.
Friendly matches fixed
Ex-Zifa (Zimbabwe Football Association) CEO Henrietta Rushwaya organized friendly matches for the Zimbabwean national team in Thailand, Syria and Malaysia. Those unofficial games were played in 2010 and a gambling gang reportedly paid the teams for pre-arranged results. Rushwaya was sacked two years ago.
Suspended board members
Zifa CEO Jonathan Mashingaidze revealed that the match-fixing scam features 80 footballers. In 2010, three board members were banned by the Zimbabwean football federation after the match-fixing scam. That group included an ex-referee and an ex-player of the Zimbabwean national team. In July we reported about a
football corruption scandal in Norway
.