Marketing colleagues at manufacturing company cash $250,000
29-09-2012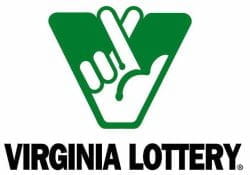 Once again it has been proven that it pays to participate in an office lottery pool. Seventeen colleagues at a manufacturing company have won a lottery jackpot worth $250,000 on September 18. All numbers on their Mega Millions ticket lined up, rewarding them the staggering cash prize.
Lucky dad
They first participated in the Virginia Lottery about seven years ago, according to one of the winners. Normally, Todd Akers, project manager with the company, purchases the lottery tickets. However, Todd was ill and asked his father to buy the tickets for the September 18 drawing.
Romantic plans
Several winners will use the jackpot money to enjoy a nice holiday. Others will pay off some debts, while there are also co-workers that plan to wrap their family in cotton wool. One of the winners has more romantic plans as he will use the money to buy an engagement ring.