Lotto player hits $6.1 million jackpot
14-07-2013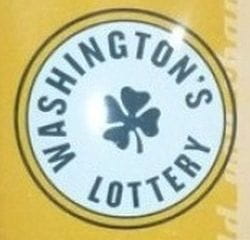 A lotto player from Yakima Valley, Washington has become significantly richer by scooping a
$6.1 million jackpot
. The winning player in question, Everett Isaac, bought the fortunate ticket at a local store. The next day he checked the numbers and realized he had become an instant millionaire.
$61,000 bonus
The winner asked that his place of residency be kept confidential, a spokesperson for the Washington State Lottery said. The Sunnyside Bi-Mart store, which sold the winning ticket, will receive a
$61,000 bonus
.
Early retirement, good causes
"At first, I couldn't believe it. For that reason, I asked my wife to check the lotto ticket again. I was shocked, but soon I started hollering," Isaac commented. The
lotto winner
plans to give away some of his new fortune to charitable organizations, including food banks. Additionally, Isaac will use the money to enjoy an early retirement.