Lottery player misses deadline to claim £1m jackpot
09-06-2012
Camelot UK Lotteries Ltd., the licensed operator of the UK National Lottery, has announced that the deadline for the £1,000,000 jackpot has expired. The jackpot was drawn on Friday 25nd November 2011, but more than 180 days on, it has yet to be claimed.
Deadline expired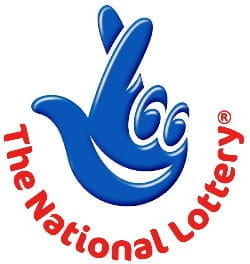 The
lottery
organization revealed that the winning ticket was purchased in the Wealden District Council region. The winner had to claim the jackpot before Wednesday May 23, 11 pm, but failed to step forward. The jackpot cash, including interest, has been transferred to the National Lottery Good Causes.
Mission failed
"Sadly, we have to confirm that the winner has failed to claim the jackpot. The deadline has expired, which means that the ticket-hold is no longer entitled to the jackpot money. We strongly advise all lottery players to keep a close eye on the drawing results. We have done everything we can to locate the winner and it's a pity that we haven't succeeded in our mission," read a statement from the lottery organization.
£27 billion to good causes
The National Lottery has supported more than 370,000 good causes across the United Kingdom. More than £27 billion has been donated to good causes since 1994. That means a whopping £30 million a week. The National Lottery offers an impressive variety of games, including
bingo
, monopoly, scrabble, hi lo, Noughts and Crosses, Lucky Stars, and many more.