Lottery lightning strikes twice in three years
23-06-2014
The Idaho lottery has awarded a Boise resident with a
check for a $250,000 prize
. Boni Hutchinson-Ennis scooped the jackpot thanks to a winning scratch card. The fortunate lottery player bought the lucky ticket at a retailer based in Garden City, Idaho.
Unpaid bills and a wheelchair
In 2011, the Boise resident took home
$100,000 in cash
courtesy of a winning Black ticket. Hutchinson-Ennis said she will use the money to buy an electric wheelchair for her daughter. Additionally, there are a few unpaid funeral bills left after her mother-in-law passed away recently. The
double lottery winner
plans to use the latest winnings to pay off those bills.
Broad range of entertaining games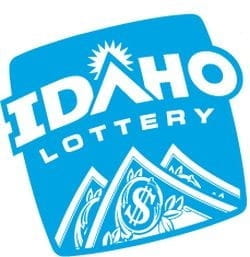 The Idaho Lottery offers a wealth of exciting games, including:
Scratch games
Draw games
Tap scratch games
PullTabs
Raffle
It goes without saying that tickets for popular lottery games, such as Powerball and Mega Millions, are also available at the Idaho Lottery. Additionally, players benefit from rewarding promotions. How about a
$250,000 top prize
or a $1,000 bonus every week for one year.