Less than 24 hours for £3.6m ticket holder
08-11-2012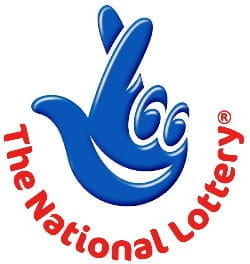 The National Lottery has announced that this is the last day for the £3.6 million winner to come forward. That´s what they call ´time is ticking away´. The winner purchased the lucky ticket at a South Lanarkshire-based store on May 12. It would definitely be a missed opportunity if he or she would fail to claim the jackpot.
Claim deadline
A spokesperson for the National Lottery revealed that the deadline for claiming the staggering cash prize expires this Thursday at 11 pm. All numbers (1, 5, 18, 21, 23 and 33) on his/ her ticket lined up, resulting in a £3.6 million jackpot. The National Lottery refused to unveil the name of the store where the winner bought the fortunate ticket.
Media attention in vain?
"We really hope that the ticket holder claims his/ her jackpot today. Despite all media attention, the winner has not come forward, Maybe he or she likes to save the best for last. Our good causes would benefit if the ticket holder would fail to claim the cash prize today," the spokesperson added. A
$23 million jackpot winner
in America was found in October by a similar public appeal by lottery officials.