Florida scratch-off ticket rewards $1 million jackpot
29-10-2013
Buying lottery tickets can be quite rewarding, with the same applying for Florida Lottery scratch-off tickets. Martin Gutfreund and Mary Ruth will certainly confirm this after
cashing $1 million
thanks to a winning scratch-off ticket. This staggering windfall adds a generous twist to their retirement.
Fourth time lucky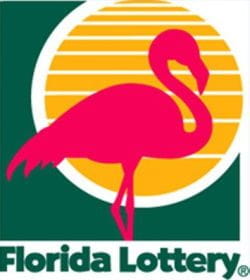 Mary Ruth decided to spend $50 on two Florida Lottery scratch-off tickets earlier this month. One of them rewarded a seven-figure jackpot. Mary Ruth likes to buy scratch-off tickets after winning
three modest cash prizes
, including a $100 windfall, in the past.
Time for a new car
The lucky couple has opted to take the prize in a lump sum rather than a annual payout of $40,000 over a period of 25 years. After taxes, they will
take home $575,000
. The Gutfreunds say they have no immediate plans for the windfall, but they hope it will change their lives for the better. Martin added they would replace their old car for a new
Chrysler
.
First Mega Millions winner
Additionally, one fortunate Mega Millions player in Florida has won a
life-changing jackpot
. The winner bought the lucky ticket in Sarasota. It's the first time that a Florida resident lands a Mega Millions jackpot. The winner has yet to come forward.