Florida man adds another $3 million to his $10 lottery fortune
31-10-2013
Lightning never strikes twice in the same place, which doesn't apply for lottery jackpots. James Bozeman is the living proof that lottery luck can hit you twice. The pensioner from Florida has
won a $3 million
jackpot after he scooped a $10 million windfall in 2012.
Favorite lottery shop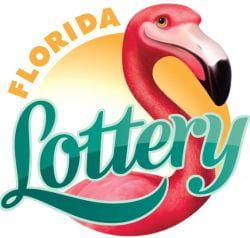 The first seven-figure jackpot was the result of a winning lottery ticket, which he purchased at an Edgewood-based convenience store. Bozeman continued to buy lottery tickets at the same
7-Eleven
, but he always selects different numbers.
Miracles do happen
A spokesperson for the
Florida Lottery
told news reporters: "Lady luck is definitely on his side, with two staggering jackpots as a result. Winning one seven-figure lottery jackpot is unbelievable, but hitting two staggering cash prizes is without a doubt a miracle."
Seeking a third one
Your chance of winning the Florida Lottery on a single ticket is one in 13,983,816, while the odds of scooping two staggering lottery prices are one in 195,547,109,921,856. Bozeman has chosen a payment of
$100,000 per year for 30 years
. The lucky pensioner will continue to purchase lottery tickets with a different set of numbers.