67-year-old granny scoops $90,536 slot jackpot
28-06-2013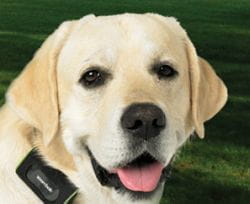 The Spirit of the Inca slot has spilled out a massive jackpot. A 67-year-old grandmother took home
$90,536
in cash while playing the new slot title. Her loyal dog always accompanies her when she is enjoying an online gambling session.
First big win
Donna B. was totally excited after winning the life-changing cash prize. Not surprisingly, the retired grandmother celebrated the win with her favorite four-footer. "I could really use some extra cash after my retirement. I have been enjoying online gambling for several years, and this is my first big win," the lucky slot player commented.
Rewarding casino bonus
The
online gambler
plans to use the money to upgrade her house. Donna B. will also enjoy several short holidays to celebrate the happy event. The online casino had awarded her a
$100 windfall
, which she used to spin the reels of the Spirit of the Inca slot. At that time she could only dream about winning more than $90,000 in cash. The online casino bonus turned out to be extremely rewarding.