30-year-old technician lands $50 million Powerball jackpot
14-01-2013
The Powerball lottery game has done it again. One fortunate player from St. Petersburg has bagged a
$50 million cash pri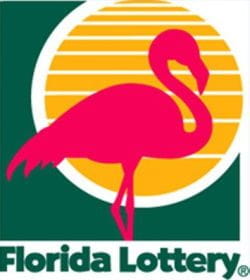 ze
thanks to a winning Powerball ticket.
1 in 135 million
The lucky player in question, Christopher McGurran, is a 30-year-old heating and cooling technician. He will enjoy the staggering cash prize together with his spouse. The chances of landing the Powerball jackpot are 135 million-to-one. On the topic of lotteries, yesterday we reported on an
illegal lottery game in Indonesia
.
Community support
McGurran revealed that he had purchased the lucky ticket at a St. Petersburg-based Sweetbay supermarket. "Sweetbay strives to make contributions to our community. For that reason, we are excited that one of our customers has won a $50 million Powerball jackpot," according to a lottery spokesperson.
$32.4 million after taxes
The winner has opted for a lump sum payment of $32.4 million after taxes. In the meantime, McGurran and his spouse have claimed the staggering cash prize. The Florida Lotto will provide the couple with financial support. "It appeared that they had come to terms with the life-changing event. He and his wife plan to enjoy an early retirement," a Florida Lotto spokesperson said.