Vietnam: gambling addiction leads to desperate deeds
20-08-2012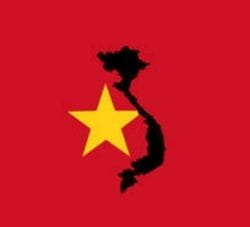 Vietnamese have an inborn fascination with gambling despite its illegal status in their country. There are a couple of gambling parlors in Vietnam, but those are only available for foreigners. Official lotteries are the only form of legal gambling in Vietnam. There is a booming illegal gambling industry in Vietnam, which has resulted in desperate deeds by gambling addicts.
Suicide and divorce
Criminals use state lotteries as the basis for a form of underground betting. Lo-de invites players to guess the last two numbers of the daily lotto raffle. There are more than 60 state lotteries in Vietnam and most of them are used to offer the illegal lo-de game. It has driven gambling addicts to extremes, including suicide and divorce.
Gambling addicts turn to crime
Vietnam lacks support groups for gambling addicts who are facing difficulty borrowing money. In the first months of last year, the Vietnamese government was struggling with a high inflation rate and decided to limit credit access. For that reason, gamblers are forced to borrow money from underground loan sharks. Desperate punters often flee or turn to crime. Last Saturday for example, we reported on a
shoplifting gambler who had lost a lot of money at a casino
.