South Georgia authorities raid three illegal gambling locations
18-05-2013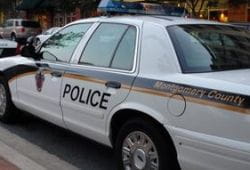 Montgomery County Police have raided three stores that allegedly offered gambling machines, according to local media. Additionally, three individuals have been arrested on suspicion of involvement in
illegal gambling
.
Illegal gambling at 3 stores
A spokesperson for the Montgomery County Police revealed that the arrests took place at three different stores. He added that two of them are located in Uvalda, while the other one concerns a Higgston-based business.
Joint operation
The raids followed a two-month probe conducted by the Montgomery County Police and state authorities. Montgomery County is one of 159 counties in the state of Georgia. Mount Vernon is the county seat and Montgomery County has a population of 9,123.