Lottery fraudster faces five years in jail
05-05-2014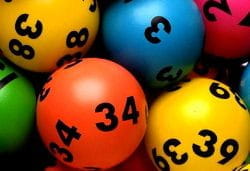 A fraudster from Jamaica faces five years in prison for operating a fake lotto racket. Oneike Mickale Barnett mainly called older people, promising them a lottery prize. They first needed to pay a certain amount in order to claim the jackpot. Barnett committed the
lotto fraud
while he was in Jamaica.
False promises
Barnett told victims that he represented a bona fide lottery organization. He even claimed that the lottery company cooperated with federal entities, such as the IRS and the Fed. Barnett made people they were entitled to a staggering cash prize, which they would receive after paying a fee. It doesn't come as a surprise that the victims never received their lottery prize. The Jamaican man has also been ordered to pay
$94,456 in restitution
.