Gambling cashier accused of embezzling $90,000
08-08-2013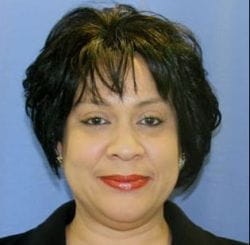 A former cashier at a Pittsburgh-based bank allegedly embezzled money to feed her gambling habit. Lori Burleigh is facing charges of theft and she has lost her job as a result of the fraud. The 51-year-old Pittsburgh resident spent most of the stolen funds at the Rivers Casino.
Suspicious behavior
The embezzlement became apparent when Burleigh specifically wanted to take a call in the basement of the building. That raised suspicion and supervisors decided to launch a probe.
Fraudulent transactions
The investigation unveiled a $4,000 shortage, after which they informed authorities. Police investigation revealed a huge number of
fraudulent transactions with a total value of $90,000
.
$350,000 gambling budget
Burleigh used accounts from elderly clients for the false withdrawals. The embezzlement took place between April 2011 and May 2013. Burleigh's account statements showed several withdrawals at the
Rivers Casino
during the same period as the fraud. She wagered approximately
$350,000
at the gambling venue.