Ex-Energex boss embezzled company money to gamble
22-05-2013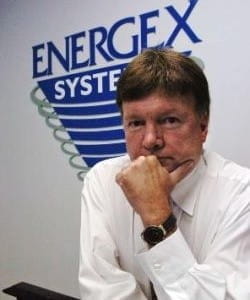 A former Energex Systems Inc. CEO is facing charges of fraud. The 57-year-old Thomas Fagan allegedly
stole a large amount of company money
to finance his gambling habit. Fagan used over $100,000 to gamble at casinos in Las Vegas and Atlantic  City.
Embezzlement of $230,000
Additionally, the Emerson resident treated himself to huge bonuses, while also financing other personal payments. The former CEO of Energex Systems Inc. also enjoyed a multi-million dollar salary. Fagan is indicted on charges he
stole over $230,000 in stockholder money
.
Jail term up to 10 years
The Emerson resident is also facing charges of tax evasion as he failed to file tax returns. In addition, Fagan filed a false tax return three years ago. He now faces jail time up to 10 years, plus fines up to more than $1 million. Authorities have frozen assets owned by Thomas Fagan.