Dismissal of gambling Philippine police officers
19-03-2013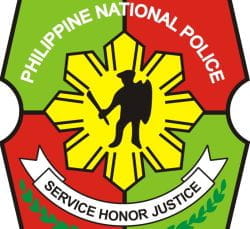 Philippine gamblers love to play 'jueteng', which is an illegal poker game. Jueteng's popularity has even allured police officers in the Philippines to ignore the underground gambling activities in exchange for money. Police deputy director general Alan Purisima has announced the dismissal of 10 officials for their involvement in the bribery case, which included jueteng.
Bribed police officers
The Philippine National Police spokesperson revealed that the gambling police officers include five intelligence officials. The dismissed personnel included Estero Ceado St., Cielito Homes North, Vicente Reales, Poblacion San Jose, and Poblacion Padre Garcia. Besides jueteng, the accused police officers allegedly ignored a game called 'peryahan'. The police officers reportedly accepted bribes to ignore the
illegal gambling activities
.
Rooted in Philippine culture
Jueteng gives participants the illusion of easy winning as there are no betting limits. At the same time, the rewarding payouts explain the addictive nature of this underground poker game. Jueteng is deeply rooted in the Philippine culture, which makes it hard to curtail. Participants select two numbers from 1 to 37, and bets starts at 25 cent.