Complex gambling situation in Vietnam
17-06-2012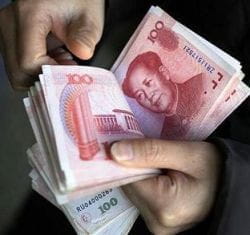 Cracking down prostitution and gambling has become more complex thanks to Euro 2012 and sex trips to Singapore. Vietnamese police revealed that an increasing number of Vietnamese prostitutes offer their services in other countries.
Hard to trace
Authorities have raided multiple illegal gambling operations but the situation has become more complicated. Illegal gambling operations are hard to trace as increasingly more activities are conducted over the internet or telephone. It has become difficult to collect evidence or raid
illegal casinos
.
Legalizing sports betting
Vietnam's Ministry of Finance is planning to regulate sports betting. Legalizing and regulating
sports betting
would reduce the negative effects of illegal wagering. There are only a few gambling venues in Vietnam, which are only open to foreigners. However, illegal sports betting has become a flourishing industry. In addition, a lot of Vietnamese gambling fans visit Cambodia-based gambling venues.