Bingo player accused of stealing $36,000 at work
23-09-2012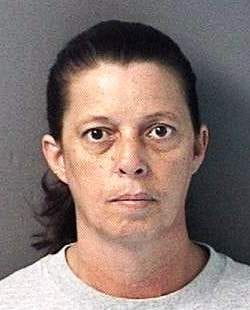 Pensacola Police detained a 46-year-old woman who reportedly stole over $36,000 at work. Gloria Cloud Stokes lost some of the stolen cash at Beachside Bingo Parlor and now faces charges of theft. She worked as a manager at a family-owned cleaning company.
Fraudulent checks
Stokes misused her position and transferred company money to her private account. She also wrote out checks to a man outside the company. He received checks worth more than $11,000 for services he didn't provide, read a statement from the Pensacola Police Department. She also withdrew more than $9,000 from an ATM at a bingo venue. Stokes got caught during a routine control about one month ago.
Crime doesn't pay
Apparently, Stokes' bingo passion lured her to steal money at work. But this case also demonstrates that at the end of the day, crime doesn't pay. Last week, we reported about a
bank clerk who embezzled $485,000 at work
. Elaine Barrett used the money to fund her online gambling addiction. However, Barrett's fraudulent activities were also discovered during an audit.