Armed criminal pays visit to Champaign bingo parlor
17-07-2013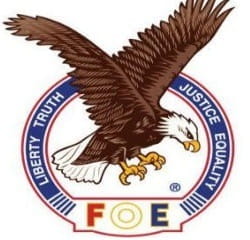 A bingo establishment in Champaign, Illinois has fallen victim to an armed robbery, according to local media. A criminal used a firearm to threaten a staff member of the Fraternal Order of Eagles lodge. No one was hurt in the robbery that took place at around 8:30 in the evening.
30 bingo players shocked
The armed robber entered the bingo parlor and brandished a gun in an attempt to get money from the female employee. A police spokesperson revealed that the suspect fled after taking the cash. No description is available for the armed robber. Approximately 30 people were
enjoying a game of bingo
at the time of the robbery.
First armed robbery
Two years ago, another armed robber paid a visit to the bingo establishment in Champaign. The criminal managed to gain access to the building through a back door. He fired multiple shots in the air. The armed robber stole cash from the till, after which he escaped on foot.