Suspect arrested in violent robbery case at Dover Downs Casino
25-10-2013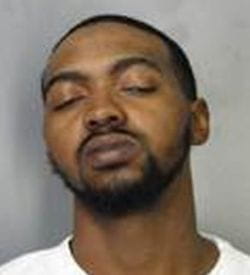 An elderly man was claiming his slot winnings when a 27-year-old black man seized the opportunity at Dover Downs Casino. The Dover resident robbed the 81-year-old casino player, who decided to chase the criminal. Dover Police said in a news release that the
casino robber
pushed the victim to the ground during the chase.
Arrested at home
Police officers traced the criminal who lives in Dover. Agents arrested Earl Marsh, after which he was taken to the Vaughn Correctional Center. He is being held on a $5,000 secured bond. Marsh has been accused of robbery, in addition to
violating the terms of probation
. At this stage it's unclear when the 27-year-old delinquent has to appear in court.
Wealth of slots and table games
Dover Downs Casino offers visitors a broad range of table games, including:
There is also a dedicated poker room, in addition to no less than 2,500
slot machines
.